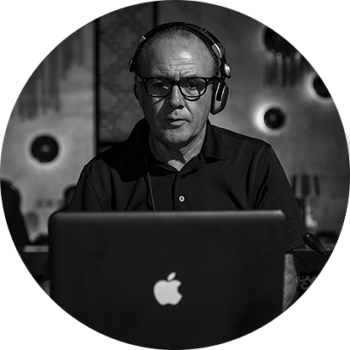 Benji's had share turntables with:
Hernan Cattaneo – Mix Sky Lounge
Jc Mazter – Room Service & Mix Sky Lounge
USD – Playa Mamitas, Playa del Carmen
Tony Serrano – Room Service & Mix Sky Lounge
Paul Oakenfold – Space Texas Rave.
Paul Oakenfold – La Boom Club Cancun
David Morales – Electric Circus
Bad Boy Bill – La Boom Cancun
Paul Van Dyk – La Boom Spring Break
D:Fuse – La Boom Spring Break
Skribble – La Boom Spring Break
Junior Vasquez – La Boom Spring Break
Antony Pappa – La Boom Summer Break
He is a leader at his craft… and has witnessed and experienced the evolution of music as we know it today. From his humble beginnings at Fellinis, Studio Charles, and Osiris private club to a major success story that began in 1985 With the opening of Cancún's most notorious nightclub La Boom. As the resident DJ since the eighties, he has had the opportunity to be heard across the nation. DJ Benji has worked the clubs and other events all over México and North America. In 1986 he relocated to Cincinnati to open another "La Boom" in Ohio and was resident DJ for two years before returning to resume his position as music director and resident DJ at La Boom in Cancún. As music director, he solely responsible for La Boom reputation as one of the Super Clubs in México. He has stupefied crows of 8000 + his musical style is a mix of aggression and passion, Progressive and Trance at it finest.
As a producer for Danza Musik Productions in his private studio he has create about 80 tracks up until now include the Original " Say Hola " 1995 hit , La Boom Cancún, Club Anthem in 1995, for Deep Ocean London, The House of London # 2 in 1995 ,for Deep Ocean London and Benji Solis Double Album in 1998 for Danza Musik . Benji has also released six licensed CD compilations under Rave "O" Loution and Da Underground Sound Of Cancun Volume 4, as well as several new tracks with his friend and partner DJ Tonio released in winter of 2001 and 2002.
Returning to the studio in 2007 with JC Mazter making tracks such as How do you feel, say hola, in your face, fuck off and making remixes for Albert Maris, Andy Spinelli ( MG ) and Joy Marquez ( Skin ). Currently Benji solis is still working with JC Mazter, Benji Solis has also made new tracks with benji solis Jr Summer Nights, Get out of my head, Alucination and Jerome Laiter . Owner's manual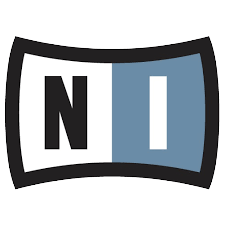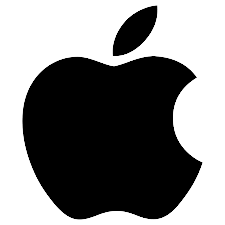 Mix sky lounge Cancun Resident DJ
Room Service Cozumel Resident
EL Cielo Merida Resident DJ
Space South Hampton Nyc Grand Opening & weekly residence.
Lime Light Nyc – Special Guest Dj 2001.
The Surf Club Nj – Special Guest DJ
WEMF ( World Electronic Music Festival ) – Toronto Canada Head Liner DJ for 22,000 People
Frecuency Clear Space City Texas – Line up DJ for 28,000 People
MV After Hours Toronto Canada – Special Guest DJ
Stargate San Juan Puerto Rico – Special Guest DJ
Kit-Kat After Hours Miami Florida – Special Guest DJ
Liquid Miami Florida -Special Guest DJ
Warsaw Miami Florida – Open for David Morales , and Dave Padilla
Sharkies Houston Texas
Avalon,Houton Texas
Conservatory Cincinnati Ohio – Special Guest DJ
BBC Cincinnati Ohio – Special Guest DJ
La Boom Cincinnati Ohio – Grand Opening & Resident DJ
Studio Charles Guadalajara Jal. – Resident DJ
Fellinis Guadalajara Jal. – Resident DJ